Sometimes you may not have the luxury of being able to indulge in some carbohydrate-dense meals for a number of reasons; you may be on a weight loss regime, you may be shredding, maintaining a healthy weight or you simply want to change the way you eat. Of course, carbohydrates are not the enemy but you can chose wisely depending upon your goals.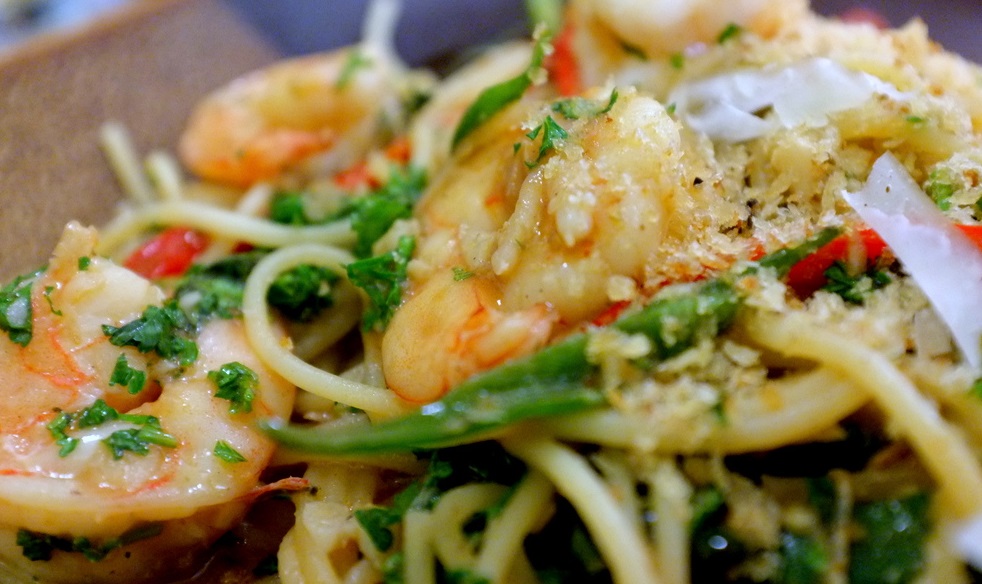 The body, to release energy and deliver the biggest amount of energy than any other food, breaks down carbohydrates as its primary source of fuel. Carbohydrates keep you full and are often classed as a comfort food! So, the real question is if you are on a low carb food plan, can you still enjoy some seriously fulfilling and tasty recipes that are bursting with flavor? YES, you can, below are some examples of low carb based recipes that don't compromise on flavor and really hit the spot.
Healthy fries & dippy eggs
When it comes to weight loss or cutting, white potato can often be looked upon as a carb that's a little too high on the GI scale. Swapping white potato for something much lower in carbohydrate is your best option! Try this…
Method
• Take a courgette and slice it up into finger shaped slices.
• Dip the courgette pieces in a raw mixed egg to moisten them.
• Sprinkle some Parmesan over them and lay out on a pre-oiled baking tray, place in the oven at 200c/400f to cook for around 20-30 minutes until they are golden brown.
• Bring a saucepan of water to the boil and add 2 large eggs to simmer for 3 minutes. After 3 minutes remove the eggs and place into eggcups.
Serve up on a plate and enjoy dipping your homemade courgette fries into your dippy eggs! Low carb and high protein, a tasty, easy lunch!
Courgette spaghetti with prawns
This tasty and refreshing dish is extremely easy to make and will leave you feeling full without the bloat! You can purchase courgette noodles or you can make them yourself using a vegetable spiralizer.
Method:
• Add 2 tablespoons of olive oil and 1 pound of medium sized peeled prawns to a heated wok.
• Add 3 cloves of garlic, a sprinkle of red pepper flakes, half a cup of vegetable stock, salt and pepper to taste and a small handful of chopped parsley leaves.
• Allow cooking and simmering for around ten minutes then add the courgette spaghetti along with 2 tablespoons of Parmesan.
• Stir well until all the ingredients have blended together and cooked nicely.
Serve up immediately and enjoy!
Chunky mushroom burgers
Fancy a big juicy burger without the guilt? Your prayers have been answered! Nice and easy to prepare these burgers pack a flavoursome punch! So what do you need to do to create this little food miracle?
Method
• 1 large mushroom or the biggest type you can find. Brush over a little olive oil and place on a baking tray. Place in a preheated oven of 200c/400f to cook for around 20 minutes.
• Place a portion of meat of your choice, be it chicken, beef or lamb, whatever takes your fancy on the grill, having removed as much fat as possible. Grill to your liking.
• Once the mushroom and meat are cooked, place the meat on the mushroom just like you would use a bread bun.
• Add some low fat cheese of your choice and some salad garnish such as lettuce, courgette, and onion etc.
• Finish with some low fat mayo or sugar free tomato sauce!
A seriously guilt-free burger without the heavy carbohydrates or saturated fat. Feel free to customise this burger recipe to your tastes.
Just because you are going for the low-carb options doesn't mean you have to sacrifice flavour or the 'full' feeling. In fact, low-carb recipes allow you to be more inventive and creative with your foods and flavours, as the possibilities are endless.